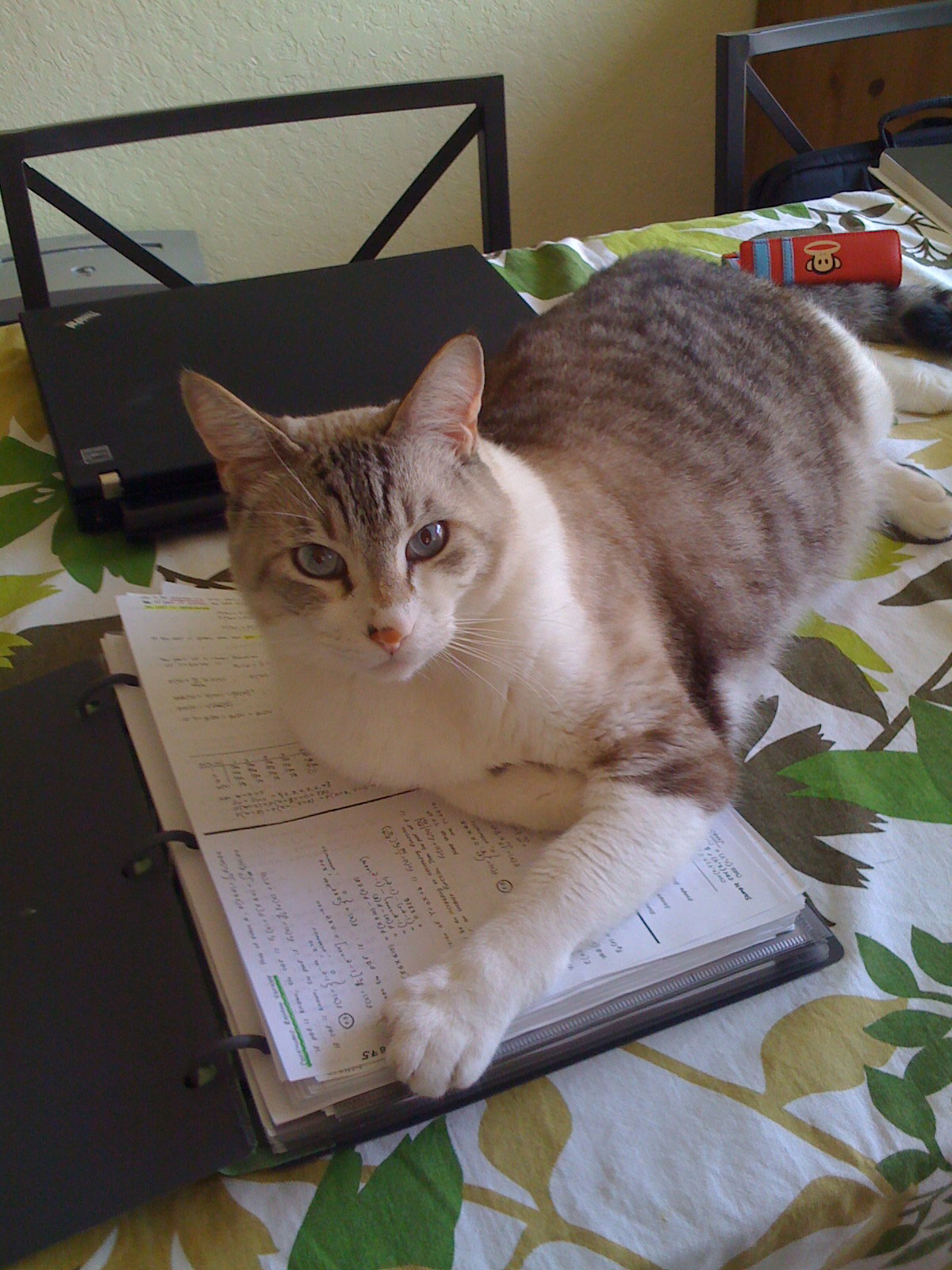 It's already the second month of 2021 – have you had some time to figure out your 2021 professional development goals? Here are a couple of privacy training opportunities for you or to pass along to your colleagues!
Library Data Privacy Fundamentals (February 16 – March 15, 2021) – This month-long course (taught by Becky Yoose of LDH) will go through the foundations of library data privacy for library workers who are new to the library world or wish to strengthen their core understanding of library data privacy. We'll cover the basics of the data lifecycle, privacy policies and procedures, and vendor privacy management. The course will also explore the "what" and "how" in communicating privacy to both patrons and library colleagues, including administrators.
Library Freedom Project Crash Courses – The Library Freedom Project will be offering a pair of free two-month courses during the summer and fall of 2021. Their first Crash Course, Systems & Policies (May -June 2021), will dive into privacy and data governance policies, privacy audits, vendor privacy management, and working with IT. The second Crash Course, Programs & Training (September-October 2021) will cover how to teach privacy to patrons and library staff alike, including creating privacy programs. These courses are free, but there is an application process. Applications for both courses will open in March 2021.
PLP Data Privacy and Cybersecurity Training for Libraries – Hello to all the Pacific Library Partnership (PLP) member libraries reading right now! You might have attended one of the trainings last year as part of the Data Privacy Best Practices for Libraries project. If you want to learn more about how to train your library in data privacy and security, you're in luck – thanks to continued funding through LSTA, we are happy to announce our second year of the project and our Train-the-Trainer series!This year we are offering two month-long training series on Data Privacy (offered in March and April 2021) taught by Becky Yoose of LDH and Cybersecurity (offered in April 2021) taught by Blake Carver of Lyrasis.
Don't fret if the course dates don't work for you – we will keep you posted throughout the year of additional library privacy-related professional development. Stay tuned!