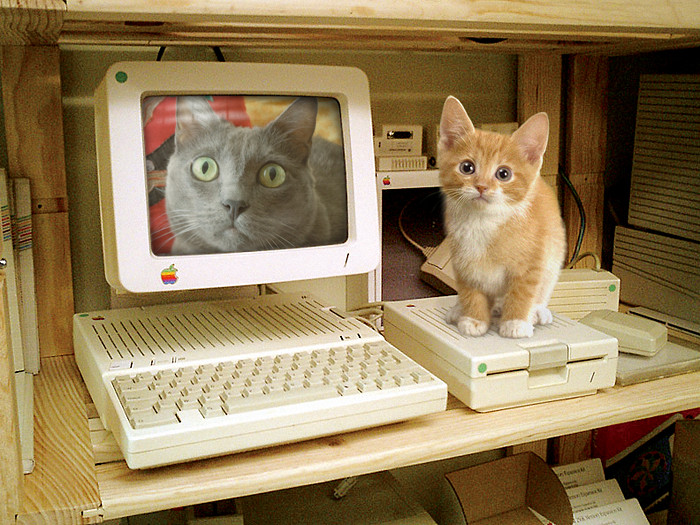 Welcome to 2021! We hope that everyone had a restful holiday break. There might be some changes to your work environment for the new year that could affect the privacy and security of your patrons' data. Let's start this year off with a quick (and gentle) check-in.
Smart devices
Smartwatches, smart speakers, smart TVs – what new internet-enabled smart device has taken residence in your home, office, or even on your person? You might not know that these devices eavesdrop on your conversations and, in some instances, eavesdrop on what you type. If you are working with a patron or talking with a colleague that includes patron information, what smart devices are in listening range that weren't before the new year?
Depending on the device, you might be able to prevent eavesdropping; however, other devices might not have this option. Disconnecting the internet from the device is also an option, but this might be more of a hassle than a help. The one sure way to stop a device from eavesdropping is to remove it from listening range, or, better yet, disconnecting the device from its power source.
Computers and mobile devices
A new year could mean a new computer or mobile device. If this is you, and if you are using a personal computer or mobile device for working with patrons or patron data, don't forget to do the following while setting up your new device:
Install antivirus software (depending on your organization, you might have access to free or discounted software)
Install the VPN client provided by your organization
Install privacy-preserving tools and browser extensions
Enable auto-updates for the operating system and any applications installed on the device
Review the privacy and security settings for your operating system:

Mac and iOS devices – Apple recently published a document listing security and privacy settings on all Apple devices. The tl;dr summary by Lifehacker is a good resource if you're not sure where to begin

Android – Computerworld's guide to Android privacy is long but worthwhile if you want a list of actions to take based on the level of privacy you want on your device. Also, visit Google's Data Privacy Settings and Controls page to change your Google account privacy settings (because now is a good time as any to review Google settings).
Evergreen recommendations
Even if you didn't get a new smart device or computer for the holidays, here are a few actions you can do with any device to start the new year right by protecting your and your patrons' privacy:
Take a few moments this week to review privacy settings and risks – a moment of prevention can prevent a privacy breach down the road.