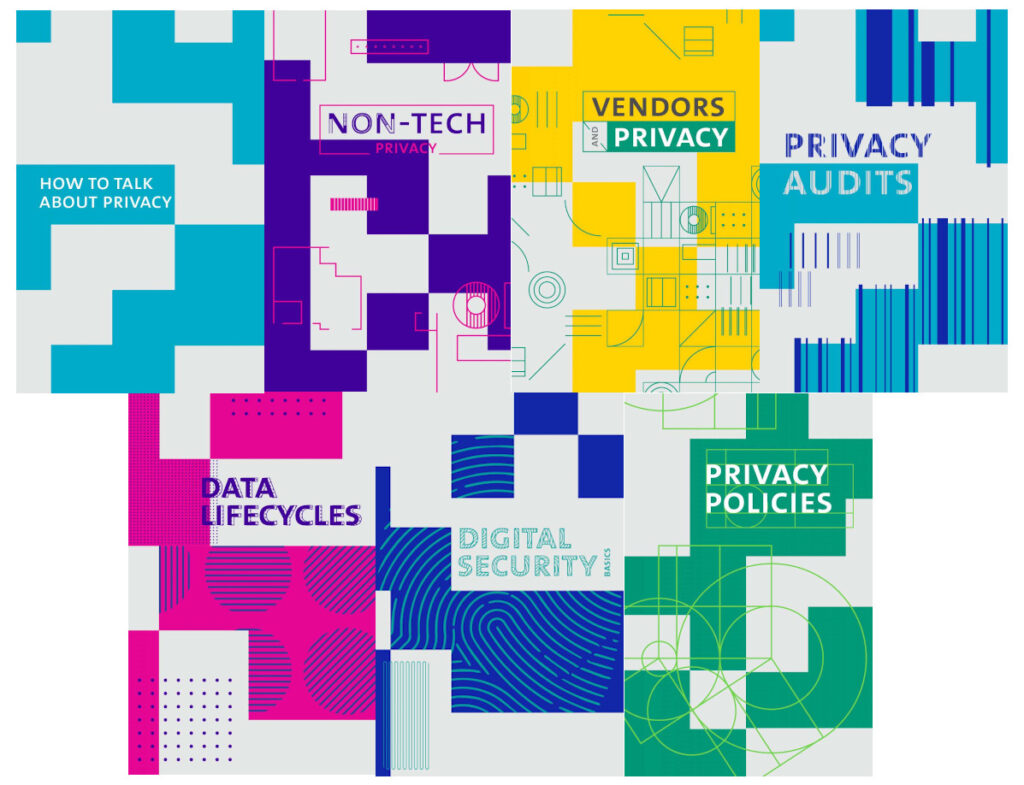 Readers of the Tip of The Hat might be familiar with the ALA Privacy Guidelines and Checklists or even use them in their library privacy work. Created in 2015, the Guidelines aim to assist libraries and library vendors in providing patron privacy guidance around library technology and services. The Checklists give more guidance in turning this guidance into actionable checklists for libraries to incorporate into their work. The Guidelines and Checklists have provided valuable advice and direction for many a library and library vendor alike throughout the years.
As the privacy needs of libraries change, so have the Guidelines and Checklists. Nevertheless, the growing complexity of privacy work means a new set of challenges for libraries to face. Alongside this increasing set of challenges is the need for a group of resources that are easy to understand and provide the tools necessary for library workers to advocate for privacy practices on all levels, from the public to administration to vendors.
The Privacy Field Guides, an IMLS sponsored project in collaboration with ALA, aims to meet this need. These just-published guides offer practical guidance around major library privacy topics:
Data Lifecycles (If you're familiar with our work at LDH, you might not be surprised that we helped out with the creation of this guide!)
Digital Security Basics
How To Talk About Privacy
Non-Tech Privacy
Privacy Audits
Privacy Policies
Vendors and Privacy
What sets these guides apart from other library privacy resources is that they serve as a starting point for library workers who are unsure where and how to start doing privacy work at their libraries. Each guide contains hands-on exercises where library workers can immediately impact how their library practices privacy. Does your library lack a privacy policy that patrons can easily read and understand? The Privacy Policy walks you through creating a draft privacy policy that is informative and readable for your patrons. The guides also provide talking points for library workers communicating about library privacy. How To Talk About Privacy focuses on building those talking points for a variety of audiences – be it patrons, administration, and everyone in between – but you will also find talking points in the other guides focused on specific topics, such as privacy in the vendor selection and contract negotiation processes or protecting patron privacy in physical library spaces.
These guides are a valuable addition to your library's privacy toolkit and are a great way to start privacy discussions in your library. Take some time to go through the digital versions of the Field Guides and let us know what you think!