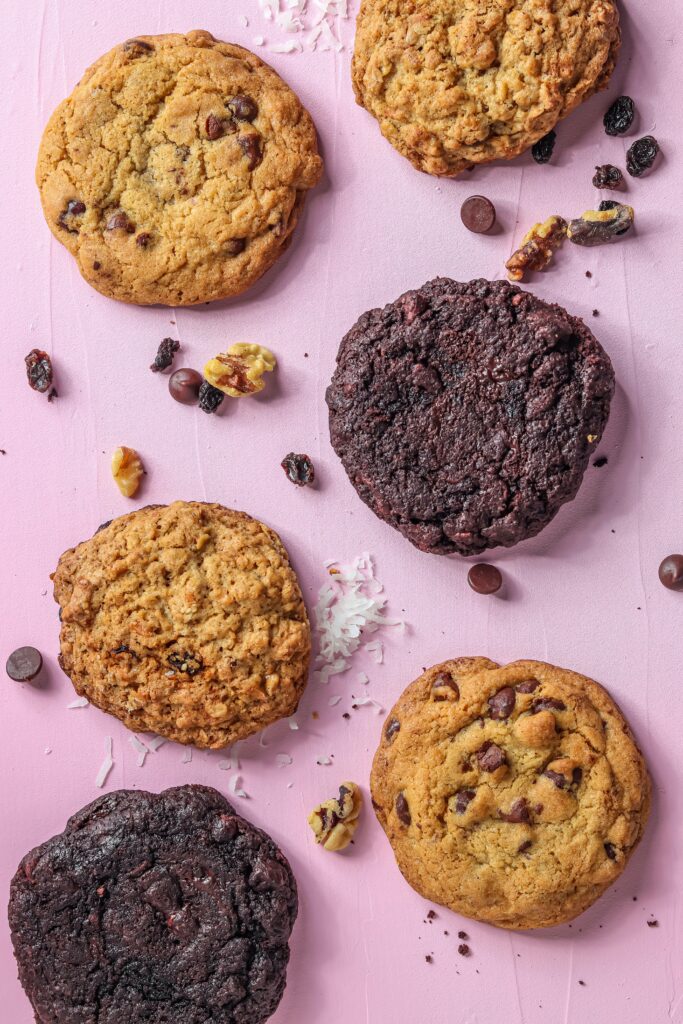 LDH is proud to announce that it will now serve cookies to our blog readers! Enjoy your digital cookie without guilt! Just be sure that you don't leave any crumbs trailing behind you as you munch away while browsing the Web…
…
…
… yeah, we thought that was a cheesy* early April Fool's joke, too.
With April Fool's Day in a few days, let's take a moment to appreciate the lighter side of data privacy. Cookies are a perennial privacy humor topic by the very nature of its name, and the infamous cookie banner has become the focus of many privacy humor skits. This skit answers the question of what happens when you hit a cookie wall when you want a cookie recipe:
everytime you try and go on a website pic.twitter.com/vzTXGKzuON

— Stevie Martin (@5tevieM) March 25, 2021
Do you remember all those "We've Updated Our Privacy Policy" emails in May 2018 as GDPR came into enforcement? There's a meme for that:
ah, yes. #GDPR pic.twitter.com/jvI2f2o1eS

— alberta soranzo (@albertatrebla) May 15, 2018
There are times where humor can educate users about data privacy, but only when it is done well and within an appropriate context. An example of this comes from The Onion. Another example is the segment from an Adam Ruins Everything episode explaining the cost of using "free" internet services:
[Yes, we are fully aware of the irony of linking to a YouTube video of this segment.]
We can't forget that humor has a time and place for it to be effective, though. More often than not, humor backfires like Mark Zuckerberg's joke about Facebook privacy at their developer conference in 2019. Going back to the beginning of this post, cookies are the subject of many privacy jokes because of the nature of the web tracker's name. It's an easy joke that doesn't take much effort to think about, but the lack of thinking through a joke can leave users more frustrated with the person telling it than not. The context of when you use humor matters – cookie popups are already confusing and frustrating to end-users, and a joke in the popup is more likely to backfire than lighten the end user's mood. And because the web tracker's name is already confusing to end-users, joking that your staff like chocolate chip cookies in the popup banner doesn't tell users anything about what the actual web tracker cookie does.
In short, humor has its place in communicating important privacy topics when done thoughtfully and within an appropriate context. Your privacy notice and cookie banners are not places for humor, but instead places where you need to be clear about your privacy practices and what the user can do to protect their privacy. This doesn't mean that all data privacy jokes are off-limits. You can still serve cookies (accommodating for dietary considerations!) in the library staff area to start a discussion or awareness program about web tracking – but be mindful of your audience and the context of data privacy humor when attempting to add some levity to end-user communications.
* Cheesy cookies are a thing and are as delicious as their sweet counterparts.