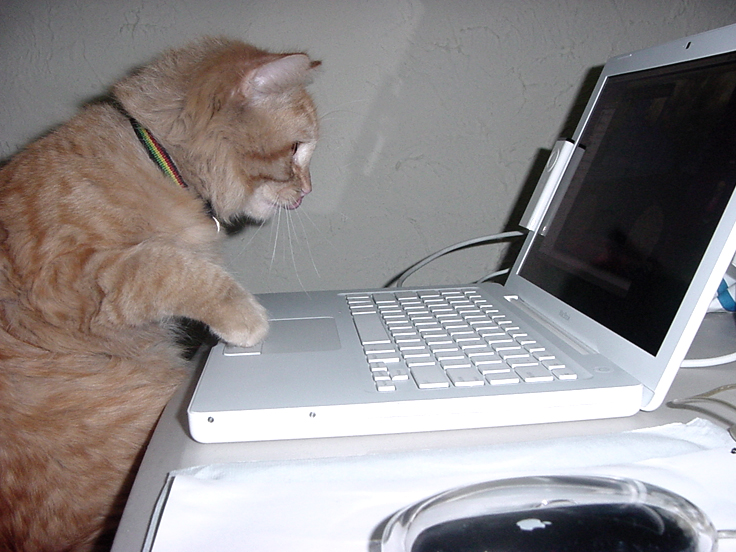 Black Friday and Cyber Monday have come and gone, but there are still plenty of opportunities to buy the last-minute gift to mark the end of a rough year. Patrons who might have gone to the library to ask for help setting up their new tech gadget will still find their way to the library help desk via chat, email, or phone. Other patrons might come to the help desk with questions from researching which tech gadgets to gift to others (or to themselves!). Why not use this time to do a bit of privacy instruction?
For patrons wondering what to buy – Mozilla's *privacy not included is an excellent starting point for researching tech gifts that connect to the internet. The guide contains information about data privacy and security for each product and even warns you if a particular product doesn't meet a minimum security standard.
For patrons who are shopping online – Even though most of our lives have shifted to online thanks to the pandemic, patrons might not have online safety and privacy in mind while shopping online. Account privacy settings, passwords, credit cards, web tracking, digital fingerprinting, phishing emails – the list of vulnerabilities and threats goes on and on. Having a sense of the patron's threat model will help you determine which guides and resources you can use to help the patron protect their privacy while online. The Virtual Privacy Lab from the San Jose Public Library gives patrons a customizable privacy toolkit they can then use to protect their online privacy and security. You can also send along this short newsletter from SANS about secure online shopping that will help patrons to protect themselves while they shop online.
For patrons setting up their new tech gadget – The patron is excited about their new tech gadget! That is until they can't figure out how to set it up. This is a great place to introduce privacy-preserving practices found in the Data Detox Kit and in other resources on the Choose Privacy Every Day site to set up their devices to protect their privacy and security right when they start using the gadget.
Last, an evergreen reminder – do not buy or gift an Amazon Ring.
No matter the gadget question or help request this holiday season, there's always an opportunity to give the gift of privacy to patrons through sharing ways to help them protect their data. While this year might prove a challenge to provide the same level of support at the information or help desk, the above online resources make meeting that challenge a little easier for both the patron and for library staff. Happy shopping and tech support-ing!
FYI – New Newsletter Privacy Policy
Today (as in an hour before publishing our post!) MailPoet announced that it has been acquired by WooCommerce. LDH uses MailPoet for our weekly newsletter mailings. We will be reviewing the new Privacy Policy for the app to decide if we should continue to use the app. While we do not currently use any of the analytics features on MailPoet, we will need to determine if this acquisition means a change in data collection and processing with the third-party vendor. LDH will announce any changes to the newsletter app or other updates in a future post. If you have any questions in the meantime, please feel free to email us.