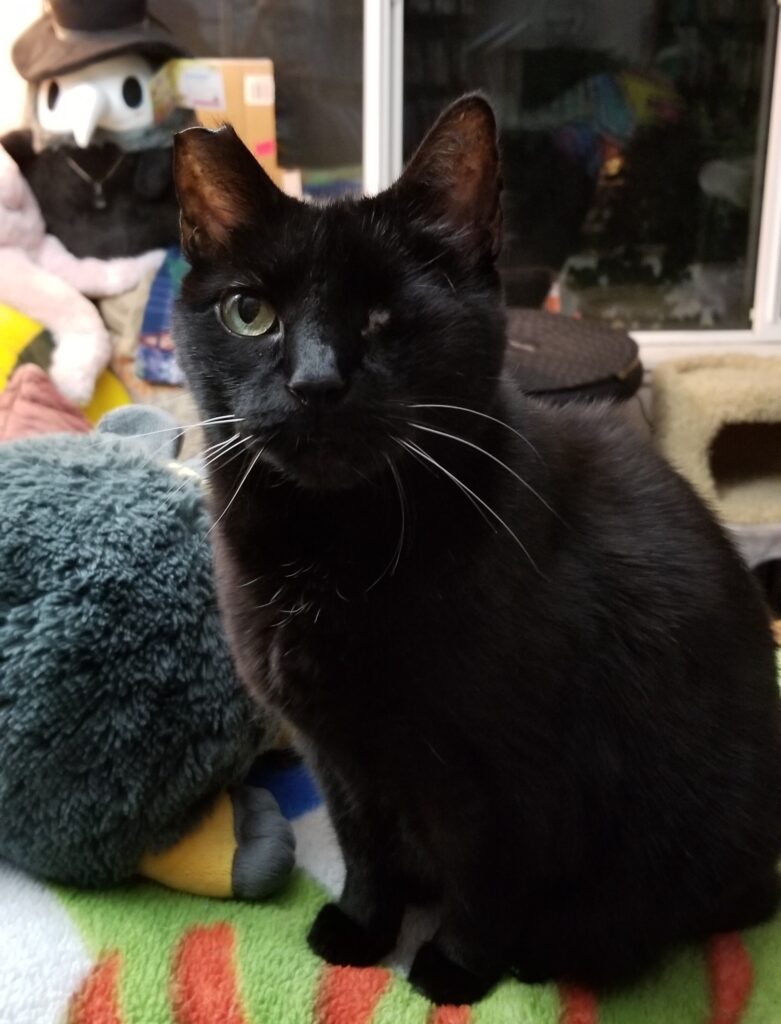 Last week was a hectic week in the library world, but we made it! Ideally, we would be spending time in this week's post summarizing the events that brought us to Follett's announcement on Friday stating that they would not develop the proposed system features that would have put student privacy at risk. However, life has other plans. Today, we want to give you a quick update as to what to expect here in the coming months:
We won't be regularly posting to The Tip of The Hat during April. We hope to have one or two regular posts this month, but don't be surprised if we happen only to have one.
We plan to resume regular posting in May. Our Executive Assistant will see to it that this happens!
Depending on the circumstances, we might start our summer posting schedule one month early.
In the meantime, if you have any questions or topics you would like us to cover in a future post, send us an email at newsletter@ldhconsultingservices.com. In addition, let us know if you have an idea for a guest post for The Hat!
Thank you all for your understanding and readership during the three-plus years of The Tip of The Hat!